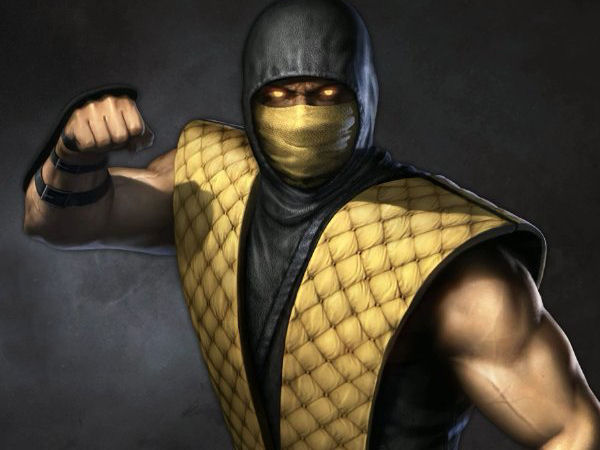 MORTAL KOMBAT
The greatest fighting game of all time, we play ALL games in the MK franchises storied history. Even Special Forces lol!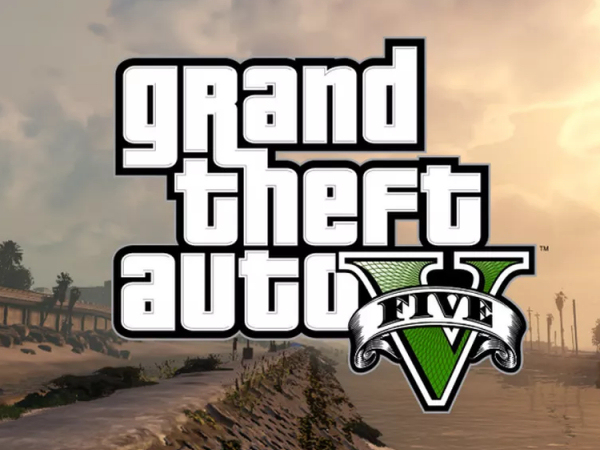 GTA V
Missions, Car Shows, We do it all on GTA!
OTHER GAMES
We're Gamers. So we play TONS of games. Rocket League, Fortnite, Read Dead Redemption 2, and more. We play many games across all systems/platforms. SNES, N64, PS1, PS2, PS3, xbox, Gamecube, etc.
Classic to current. We play it all.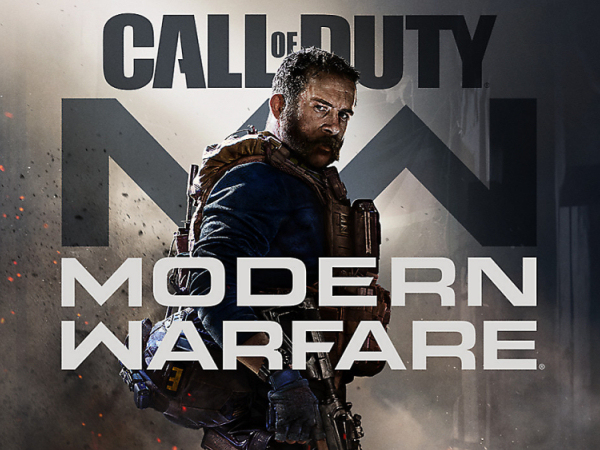 CALL OF DUTY
We play many games of the COD Series. COD Mobile, Black Ops 2, 3, 4, WWII, MW, CW and so on.