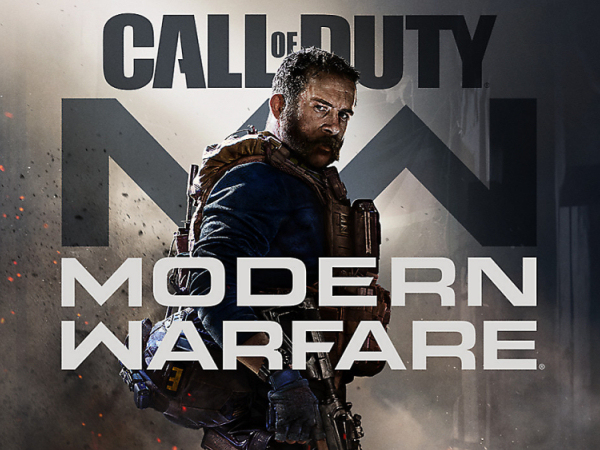 CALL OF DUTY SERIES
We play many games of the COD Series. Mainly Black Ops 2, 3, 4 and WWII.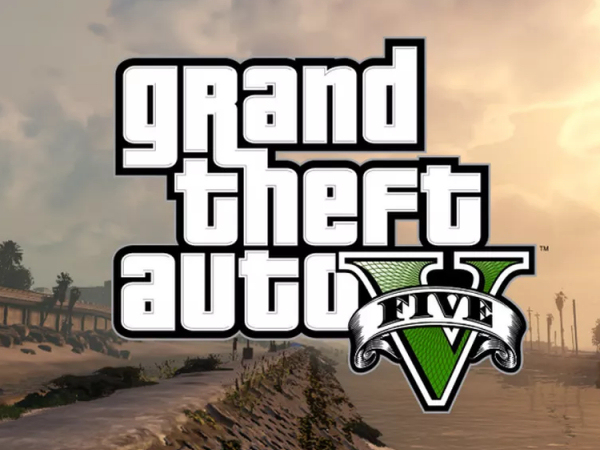 FORTNITE
Solo, Duos, or Squads...You can always catch us in a game of Fortnite Battle Royale!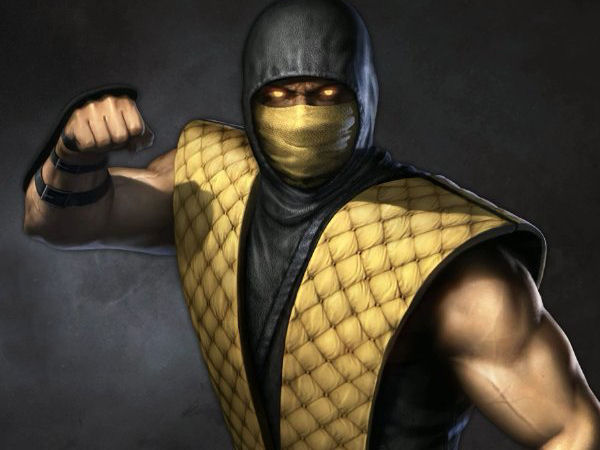 MORTAL KOMBAT
The greatest fighting game of all time, we play ALL games in the MK franchises storied history. Even Special Forces lol!